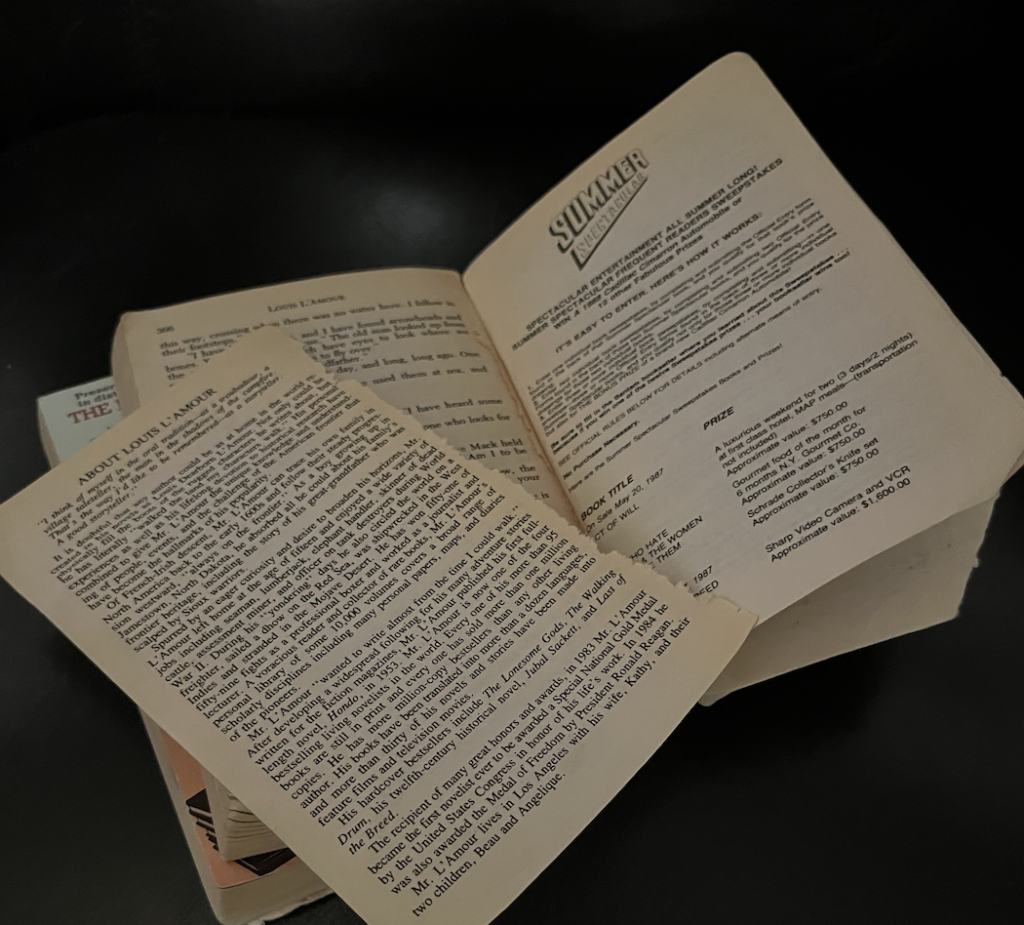 Sometimes genealogy research leaves me feeling like I would upon discovering that the last page has been torn out of a 500-page mystery book. Sometimes I find information that takes me to a certain point in the story and while providing many answers, the story often feels incomplete and leaves me feeling frustrated. Such is the case of David Gurganus's arrest. It's a story I originally shared HERE.

In a nutshell, David Gurganus who was born in 1804, to David Gurganus and Mary Swain, was listed in the penitentiary records for Milledgeville, Georgia in 1838. His crime was listed in those records simply as "escape." I was able to verify that it was definitely David Gurganus, my third great-grandfather's son who was arrested, but I was unable to find anything more about what had happened.

On a trip to Georgia in the fall of 2019, I paid a visit to The Middle Georgia Regional Library located in Macon, Georgia. I found the staff and librarians to be very congenial and eager to help. With their help, we located a newspaper entry that mentioned David when he was released, but it gave a little different twist to the original arrest information. The entry showed the following:
David Gurganus Sent from Cass County. Crime: aiding an escape. Served two years. Native of North Carolina. Discharged the 9th instant.
Tuesday March 17, 1840 Macon Georgia Telegraph
So the newspaper entry, published at the time of his release, indicated that rather than serving time for just escaping, he served time for "aiding an escape." Am I making too much of this, or does this put a slightly different twist on his crime?

I pulled up the Georgia Central Register of Convicts, 1817-1976 on Ancestry.com where David Gurganus appears on the list of convicts. Then out of curiosity, I searched to see if anyone else was arrested on the same day and in the same place as David. Listed immediately above David was George Howard, born abt 1819 in England arrested for "Larceny from house." The Penitentiary received him on September 9, 1840, the same day they received David and both were convicted in Cass County. In fact, they were the only ones on that page arrested in Cass County and the only ones arrested on September 9th. Coincidence?

Did David Gurganus aid George Howard in escaping from the law or possibly from the jail? Hopefully, I will be able to find additional information, but as of right now, I'm left hanging and wondering about the full story.
Copyright © Michelle Ganus Taggart 2023, All rights reserved.
No use without permission
Please follow and like us: