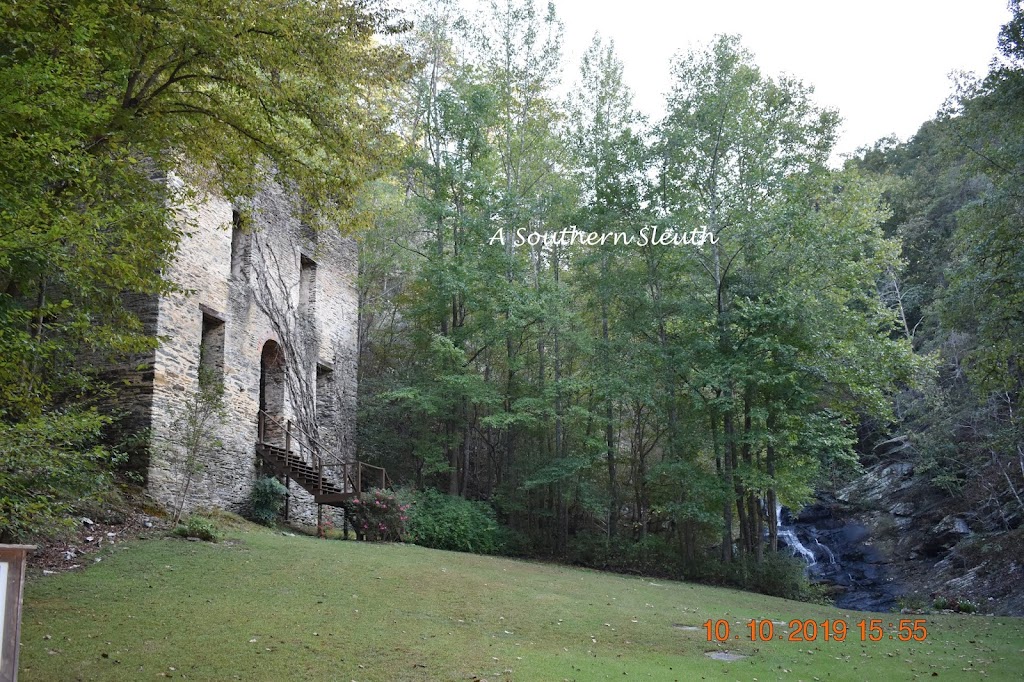 I have revisited the mill dozens of times in my mind since our visit on a beautiful October day in 2019. Nestled in the foothills of north Georgia sits the remains of a beautiful gristmill where my ancestors once lived and worked. It was there that I felt closest to my ancestor and it was there that I experienced an emotional connection to past generations that genealogists so often talk about.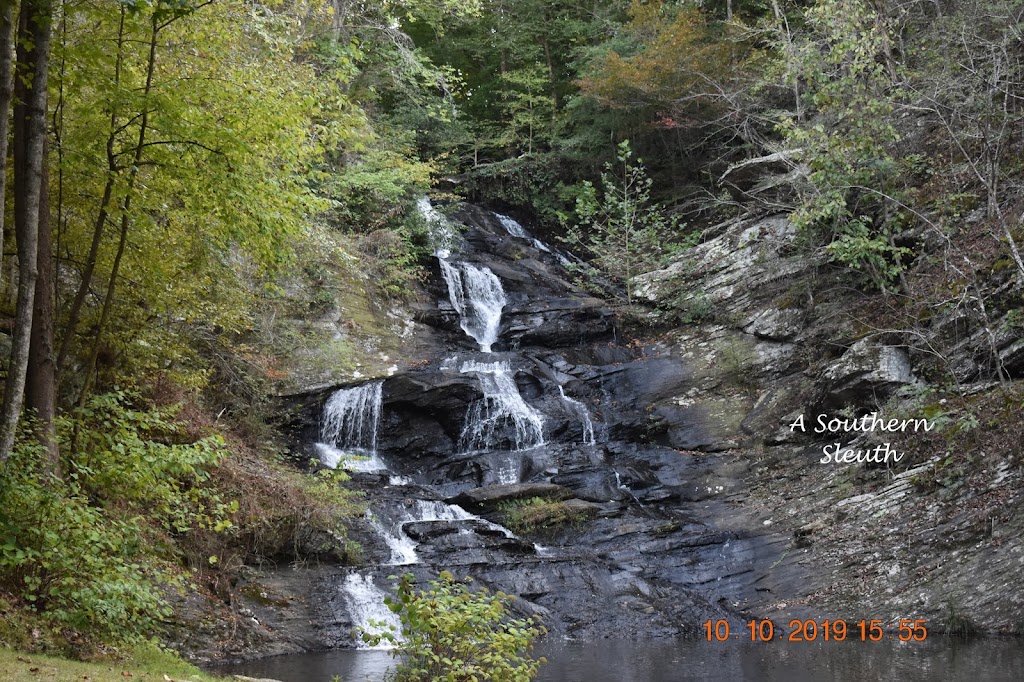 As I stood there I was overwhelmed with emotion imagining the events with my ancestors as described in various missionary journals.
Elder William H. Kirby helped my great grandfather William Franklin Ganus dress mill stones there and often had dinner there with my great grandfather and his first wife Mary Matilda (Roberts). Others came to see "John (Ganus) and his boys" who worked here.
I included few excerpts about the Ganus family from the missionary journals in my blog post "In the Foothills of North Georgia," which can be found here.
Revisiting Blogging
Just as I have often revisited the mill in my mind, I've recently felt the urge to revisit blogging. Writing about my ancestors has greatly enhanced my understanding of them and their lives as it has forced me to slow down, look a little more closely at the circumstances of their lives, study the records and take note of the history of that time period.
As I considered writing again, I also considered the "big move" to a different platform. However, moving from Blogger to WordPress was frankly beyond me. I like to tell stories, but web design and the laborious task of moving and tweaking everything from Blogger to WordPress created a long list of challenges.
This is where my son, Ricky Taggart, came in. He worked to create the vision I had for my blog, accepting that as a story teller my blog would have a different look than some of his other clients. I'm grateful to him for his expertise, as well as his patience with me. If you would like help designing a blog or website, you can visit his website and see what he can do at Digital Techs LLC .
If you would like to visit this beautiful historic mill, please keep in mind that it is only available for private events and photo sessions and needs to be booked in advance. For information about this amazing venue, see their website Hightower Falls.
© COPYRIGHT 2023 Michelle Ganus Taggart, All rights reserved. NO USE WITHOUT PERMISSION
Please follow and like us: